Mini vacation to Ardez
Details

Category: Family News
Hits: 13
Irène and I took a few days off to visit the very scenic village of Ardez in the eastern part of Switzerland.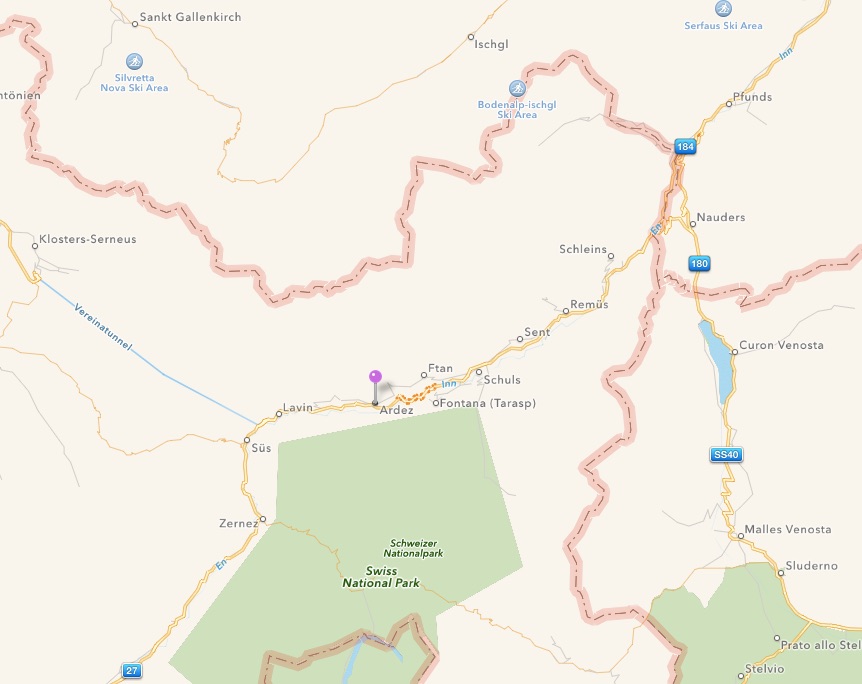 The weather was "variable", but good enough for a hike (me) and painting (Irène).
We also saw a weather phenomenon, where "rays of light came through the clouds.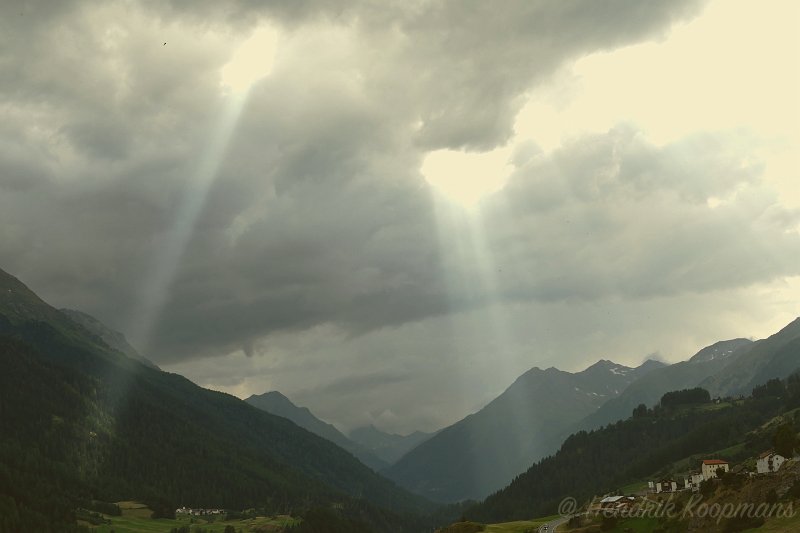 As usual, click on the picture to go the photo gallery.