Merry Christmas
Details

Category: Site News
Hits: 12
 We wish all visitors to these pages a merry Christmas in good health and peace.
"Christmas is not a time nor a season, but a state of mind.
To cherish peace and goodwill, to be plenteous in mercy, is to have the real spirit of Christmas. "
      - Calvin Coolidge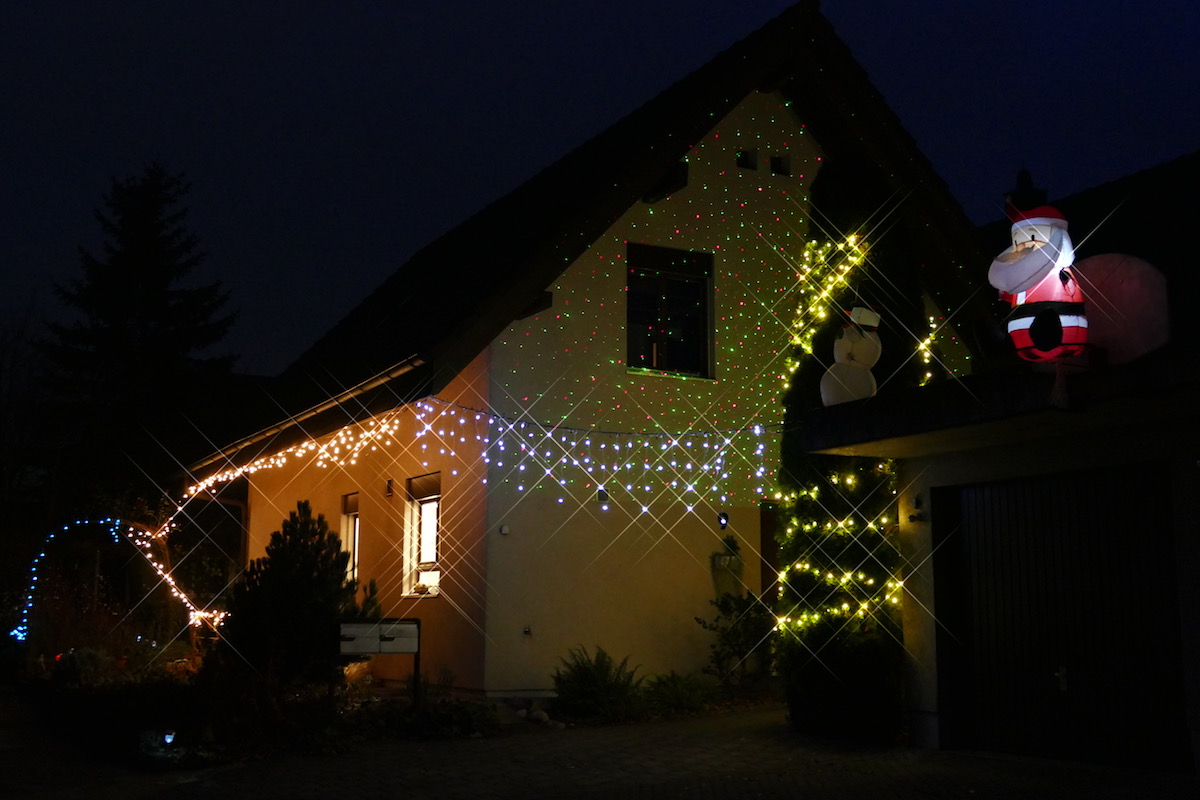 In our church in our village 2 ladies create every year a beautiful Christmas scene.
Below is one picture. You can go to the gallery by clicking on the picture.