Happy new year 2017
Details

Category: The good country
Hits: 297
I wish all my friends and all the people I know, a happy and healthy 2017.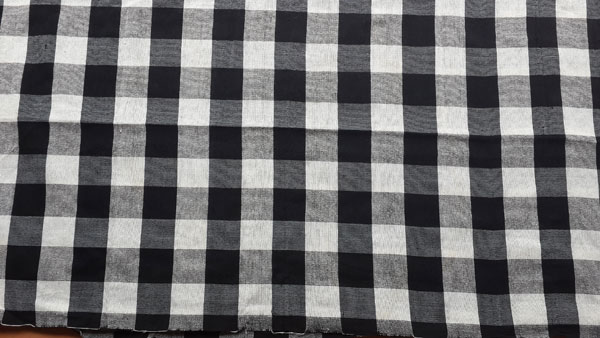 As a thought for 2017, take this balinese piece of fabric (it is called Kain Poleng). It is woven from black and white threads representing good and bad, night and day, or opposing opinions.
When weaving the cloth you notice that most fields are a shade of gray. Only when we come together, get rid of the extremes, and make compromises together, only then we can make this world a better place.
Please respect other opinions, and do not condemn whole groups and/or populations because a few people with extreme ideas and actions.
For more info on this balinese wisdom please go to 
https://www.balisilentretreat.com/wisdom-kain-poleng-black-white-sang-ketut-rai-wibawa-balinese-cultural-liason-bali-silent-retreat/