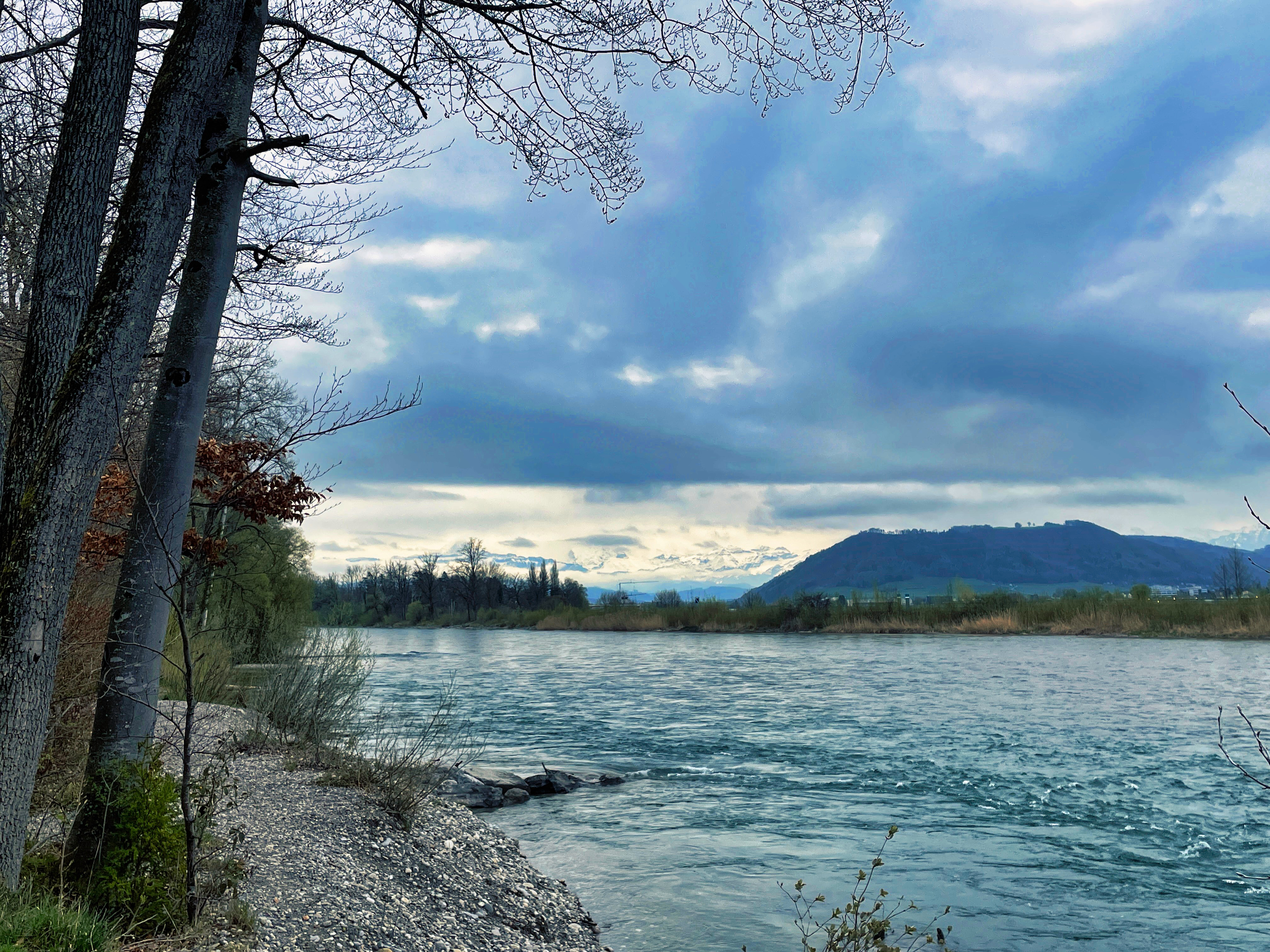 Hike along the river Aare
Details

Category: Family News
Hits: 21
We took a short and easy hike along the river Aare close to Bern.
The weather was dry, the sun did what it could to drive away the clouds, but was not very successful. 
The fotos in the gallery gives you an impression.
You can go directly to the gallery by clicking on the picture below.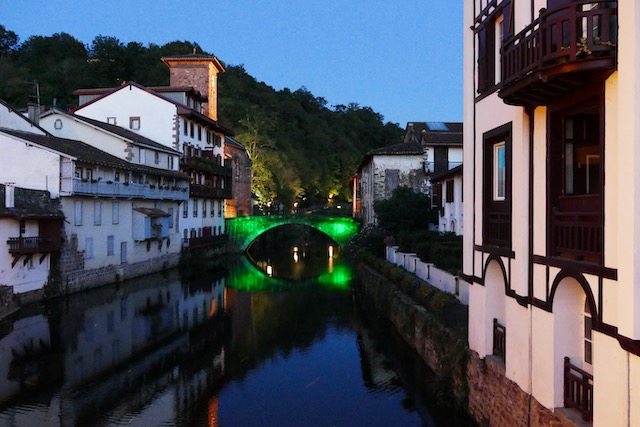 Pilgerferien in Frankreich
Details

Category: Family News
Hits: 137
Dieses Jahr waren wir wieder in Frankreich zum wandern auf den
Jakobsweg > Via Podiensis > Von Moissac bis Saint-Jean-Pied-de-Port.
Es war heissss...... aber sehr schön!
Fotos sind hier.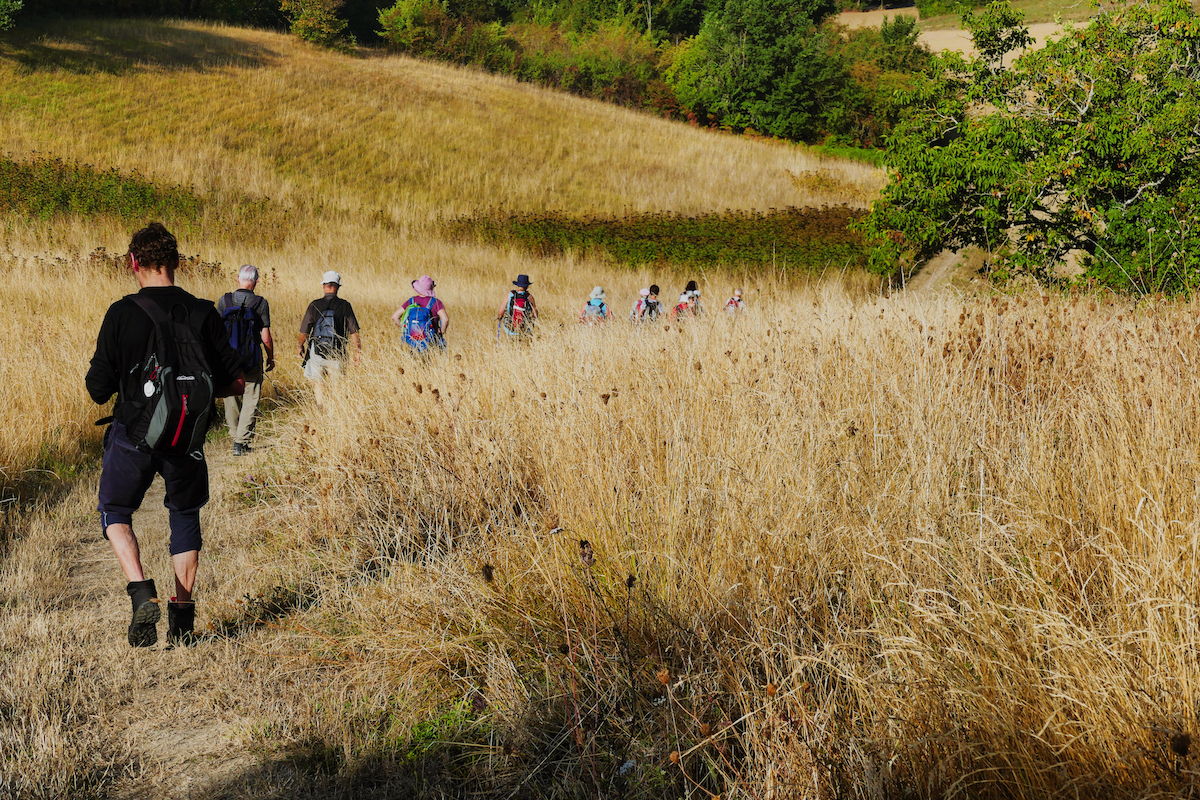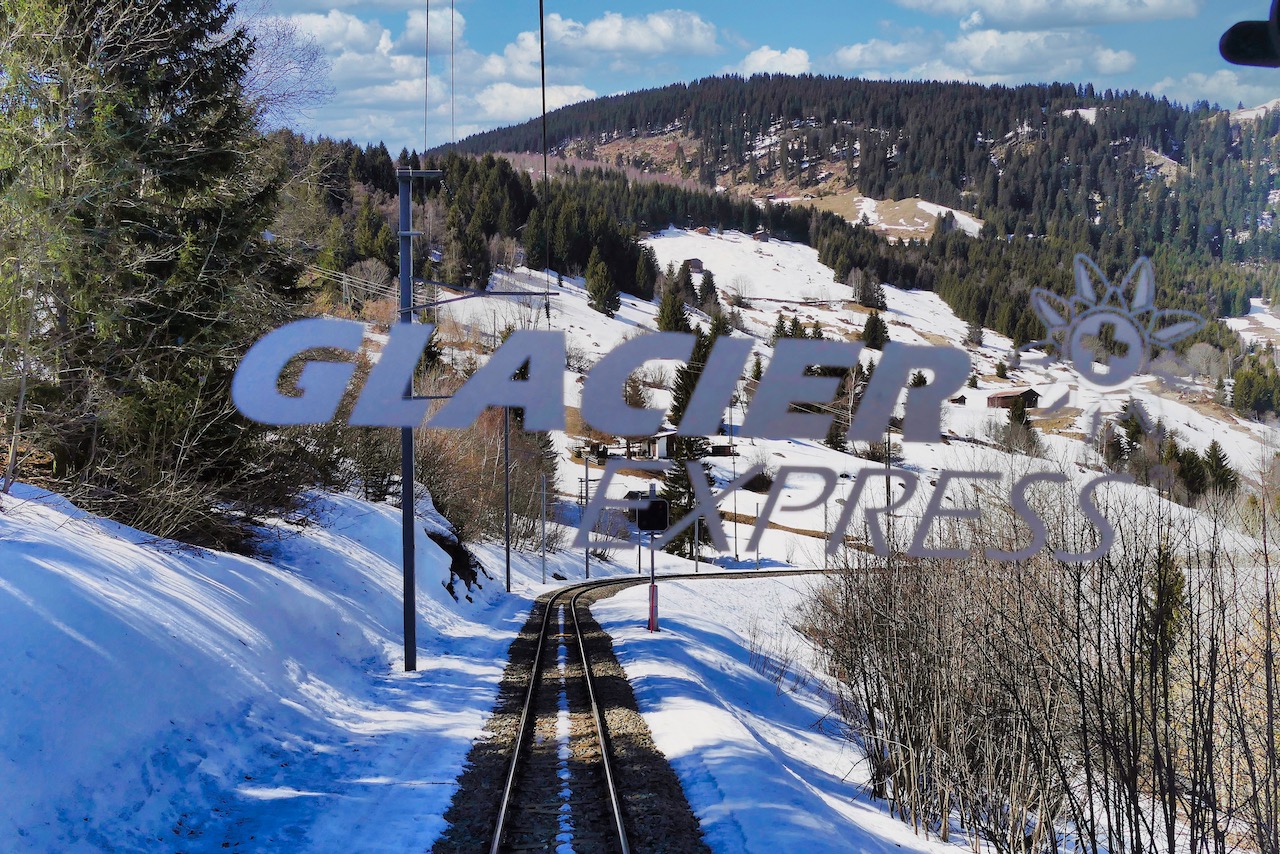 Glacier express
Details

Category: Family News
Hits: 204
We took a short 3-day holiday.
Via Chur we went to St.Moritz.
From there we took the Glacier express to Zermat.
This is a beautiful ride through Switzerland and over the Oberalp pass.
Unfortunately the tracks in the Albula valey were damaged because of a mud slide. So we made a detour, and have to make the trip again someday to also see this beautiful part.
We stayed 2 days in Zermatt.
We were lucky the weather was beautiful all the time.
As always click on the picture below to go to the foto gallery.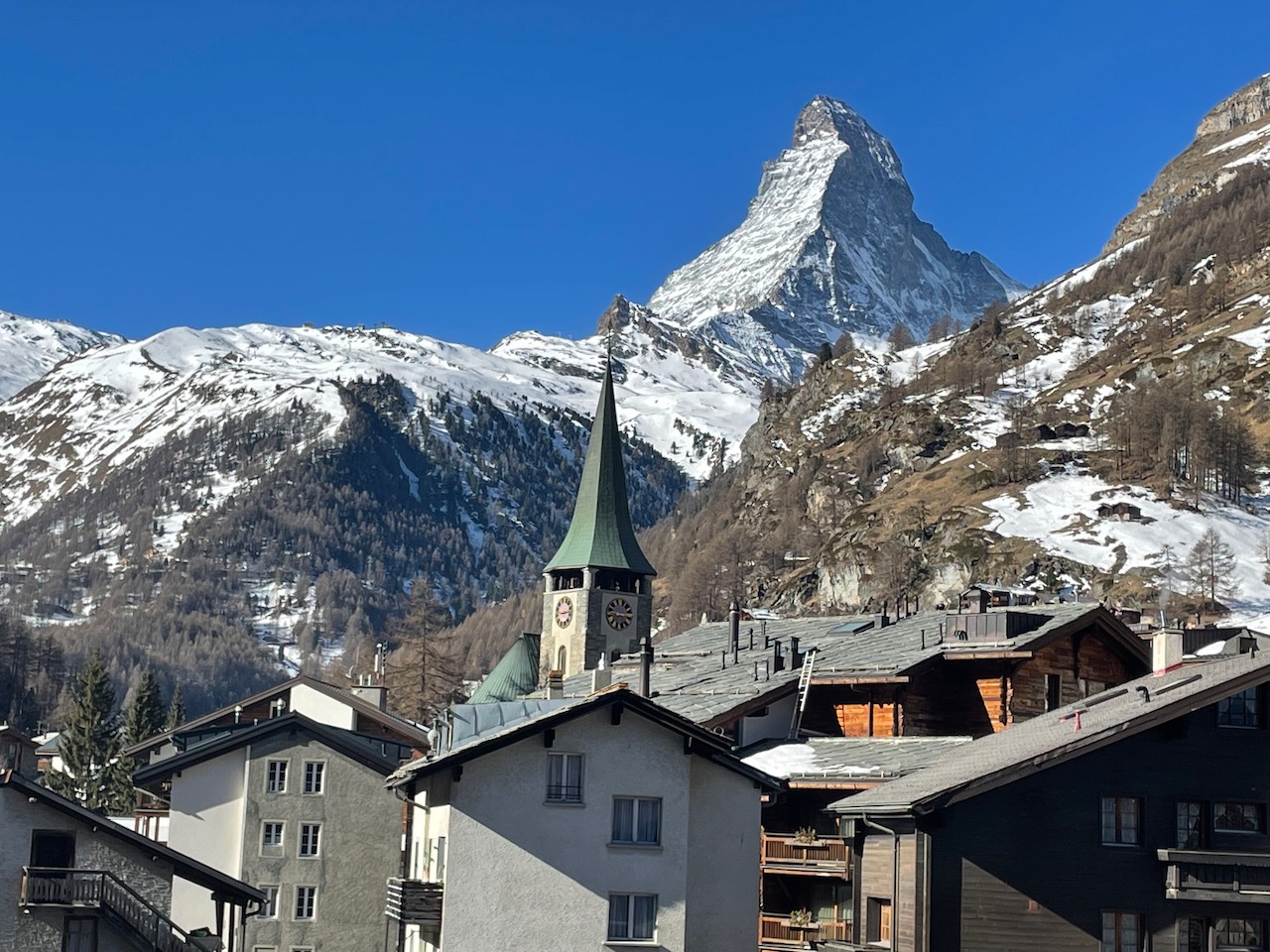 ---