Merry Christmas and a happy New Year
Details

Category: Site News
Hits: 1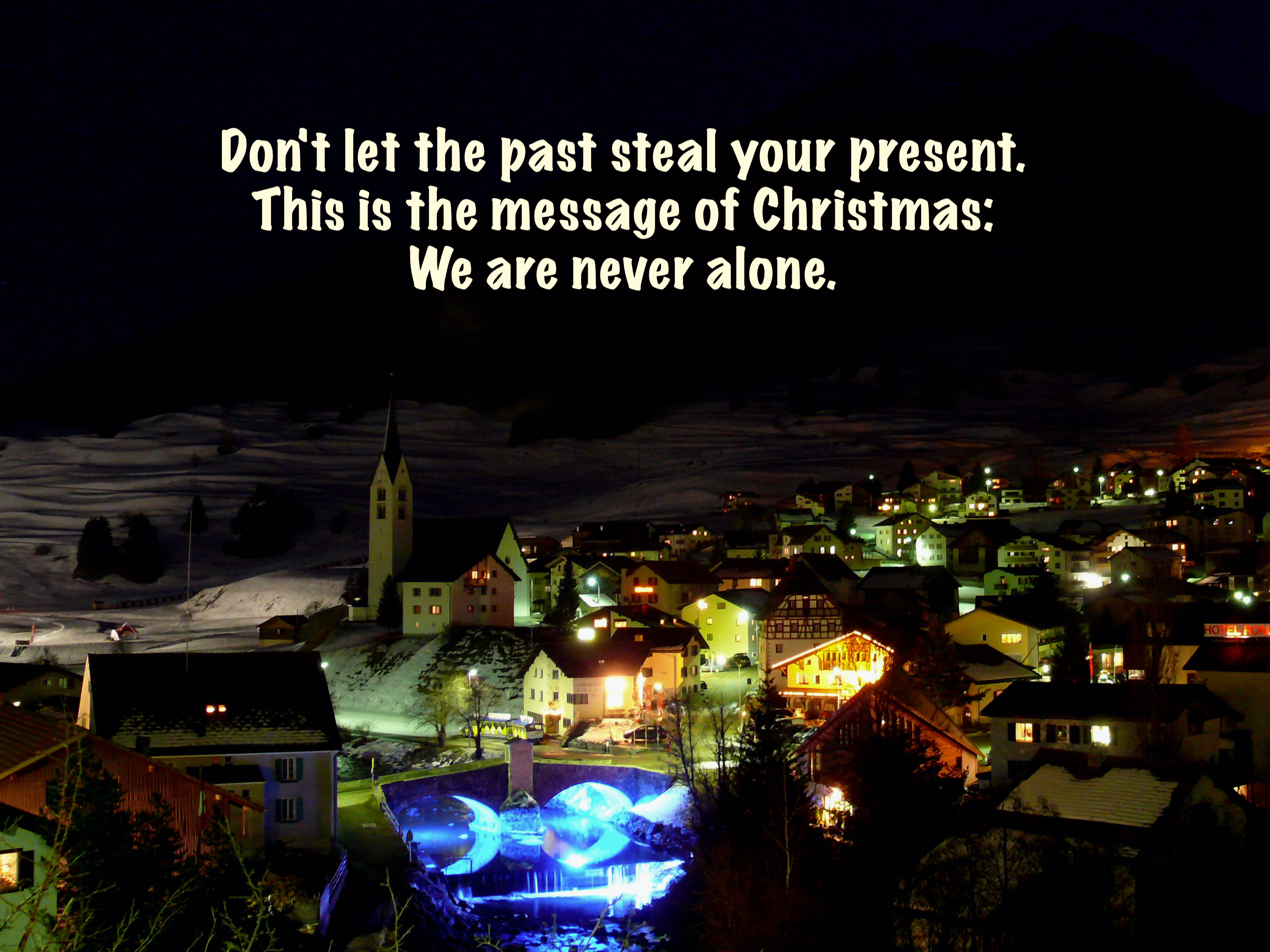 The year 2020 was a special year.
For many it was a difficult year. Still Christmas time is a time to reflect, and also to be thankful for what we have.
For me the pandemic tought us that you have to stand together to make the best out of it. 
Only together we can make this world a better place.