Calonda Mars
Details

Category: Family News
Hits: 313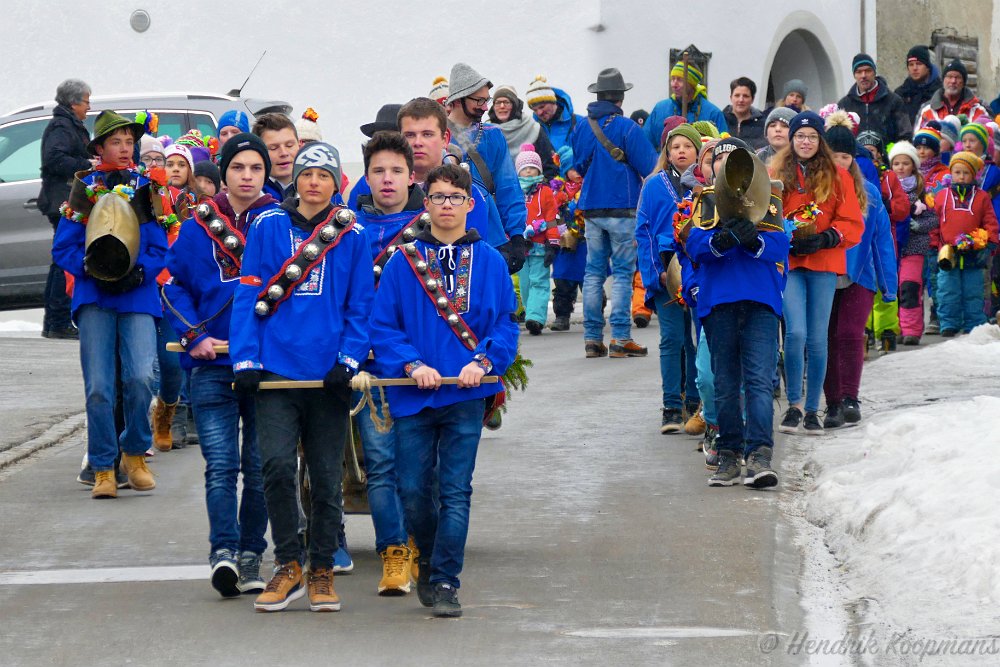 We have had our yearly sports vacation (=skiing) in Savognin.
During our vacation on March 1, Calonda Mars was celebrated.
This is a traditional event where school children try to drive out the winter by making a lot of noise with cow bells.
I am happy now that I am done skiing, spring can come.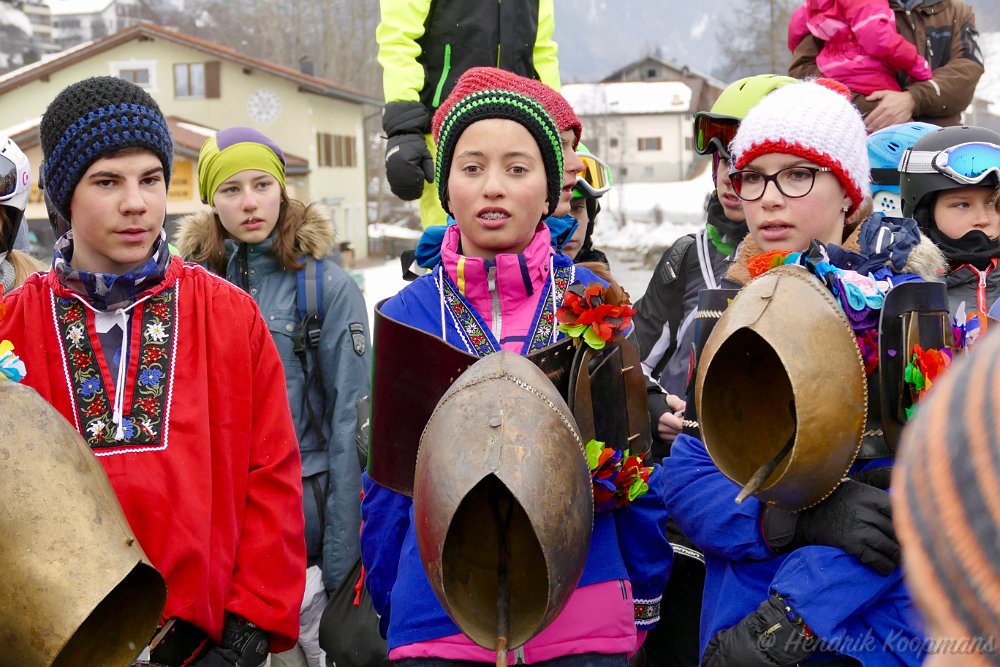 When you want a taste of how Calonda mars sounds follow this link.  (turn on sound as loud as possible, otherwise spring will not come......)
As usual clicking on the picture will bring you to the gallery.