Trip Bellwald
Details

Category: Family News
Hits: 121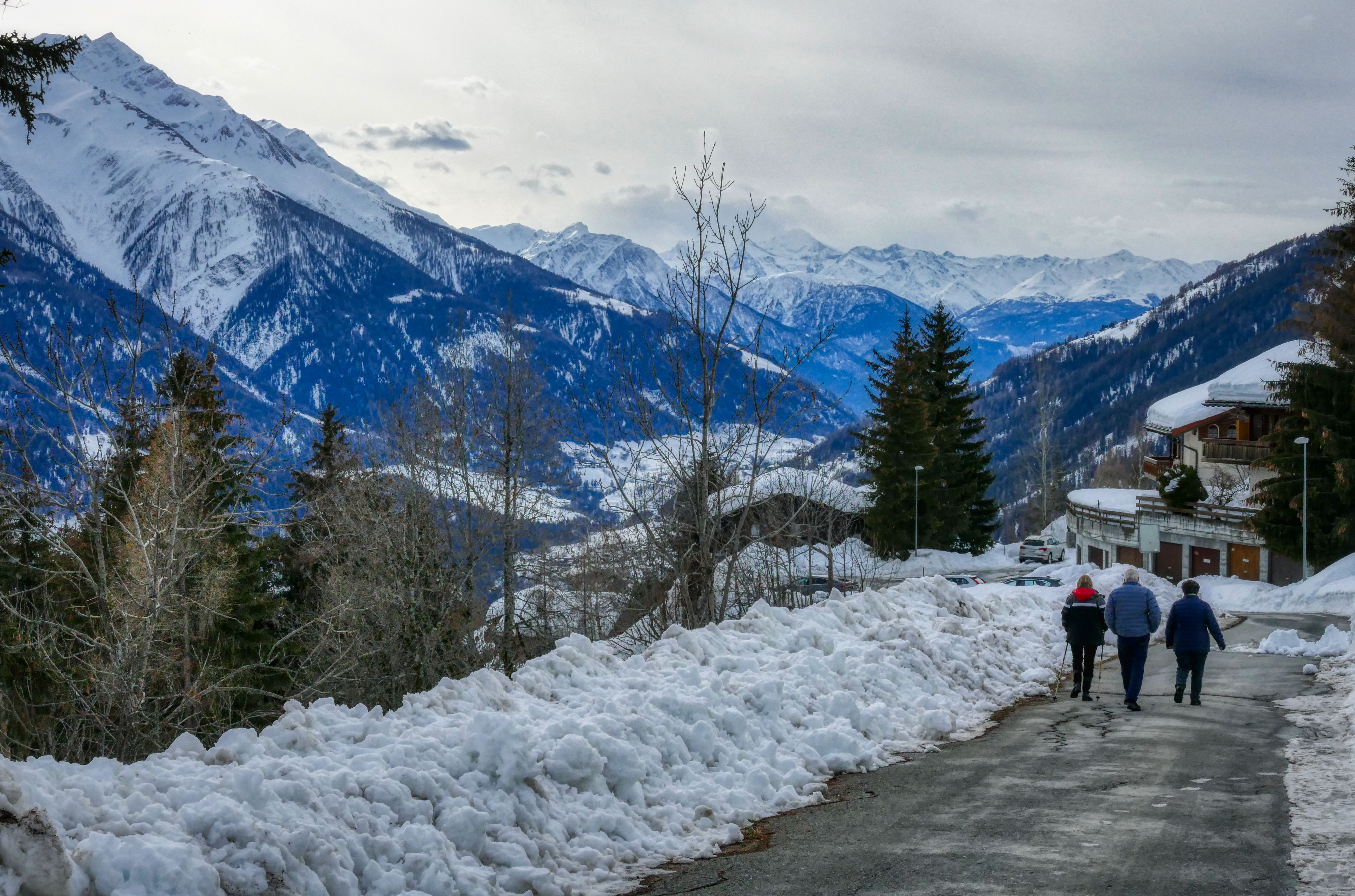 We have made a trip to Bellwald in Switzerland.
Friends invited us to stay in their vacation home.
We were lucky with the weather and there was a lot of fresh snow.
The second day the sky was painted yellow because of the "Sahara dust".
The hiking was beautiful and we enjoyed the stay.
Thanks Thomas and Kathi.
 Clicking on the picture below brings you to the full gallery of this trip.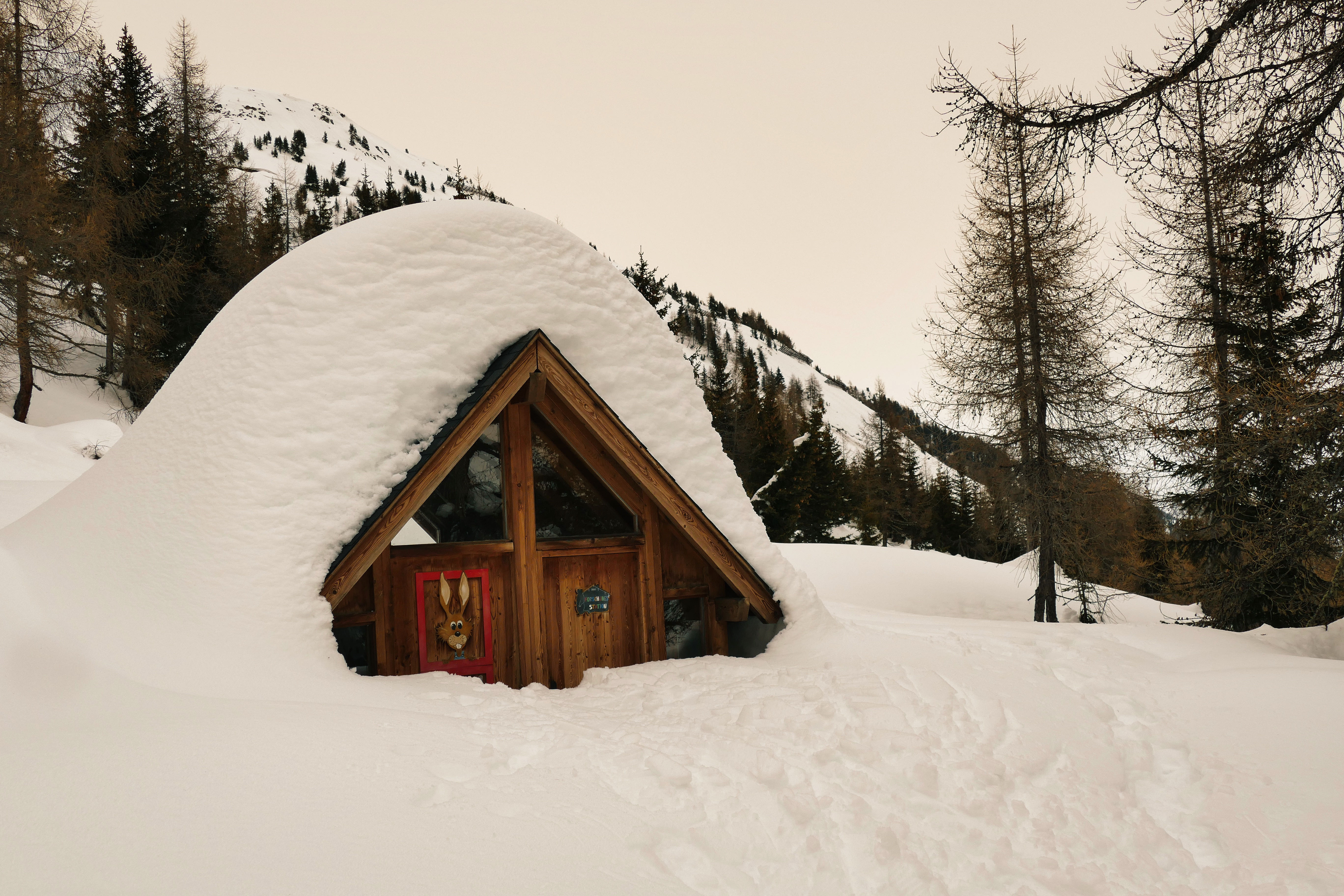 .