We took a short 3-day holiday.
Via Chur we went to St.Moritz.
From there we took the Glacier express to Zermat.
This is a beautiful ride through Switzerland and over the Oberalp pass.
Unfortunately the tracks in the Albula valey were damaged because of a mud slide. So we made a detour, and have to make the trip again someday to also see this beautiful part.
We stayed 2 days in Zermatt.
We were lucky the weather was beautiful all the time.
As always click on the picture below to go to the foto gallery.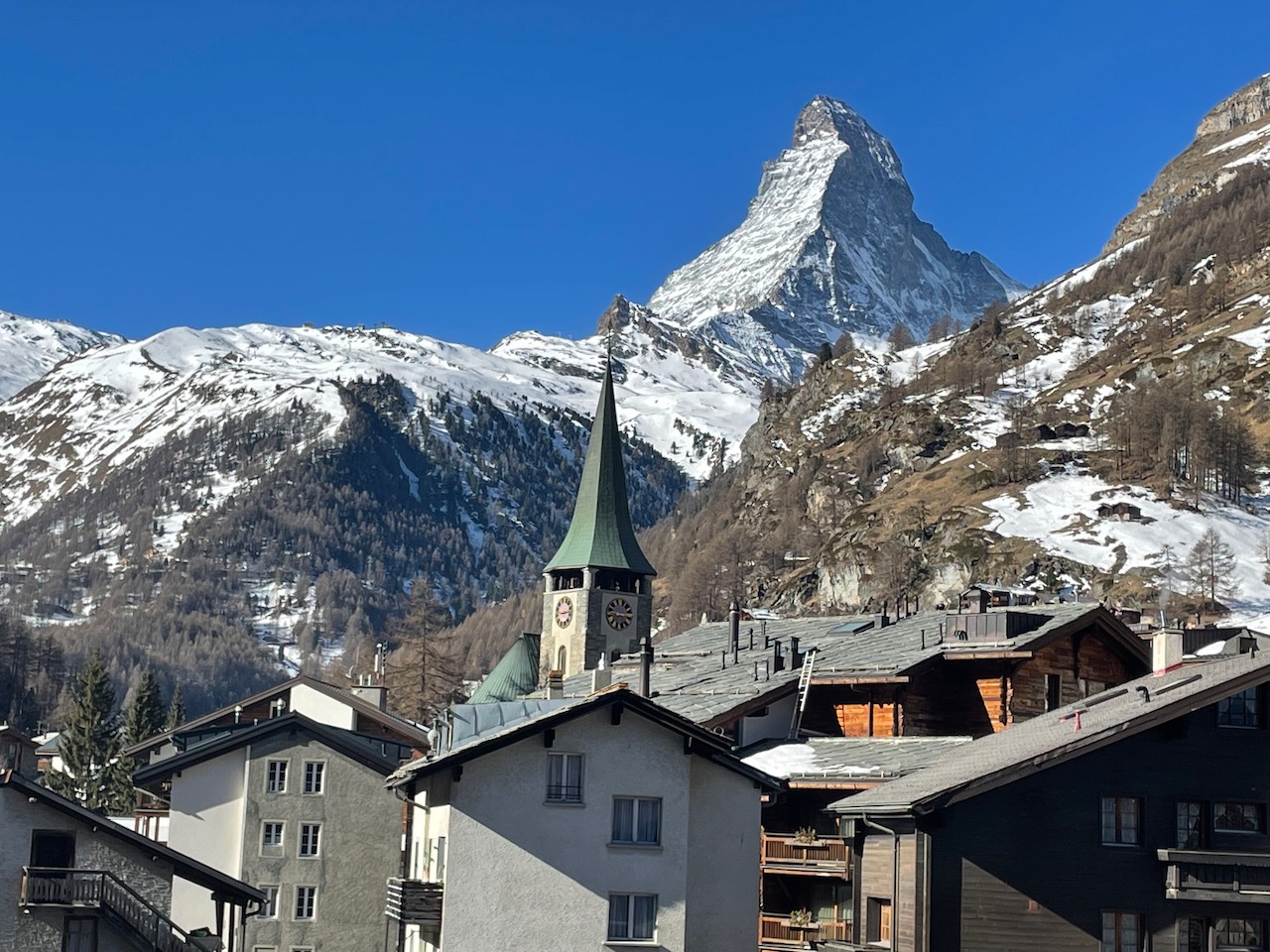 ---